About
The Paula Carr Team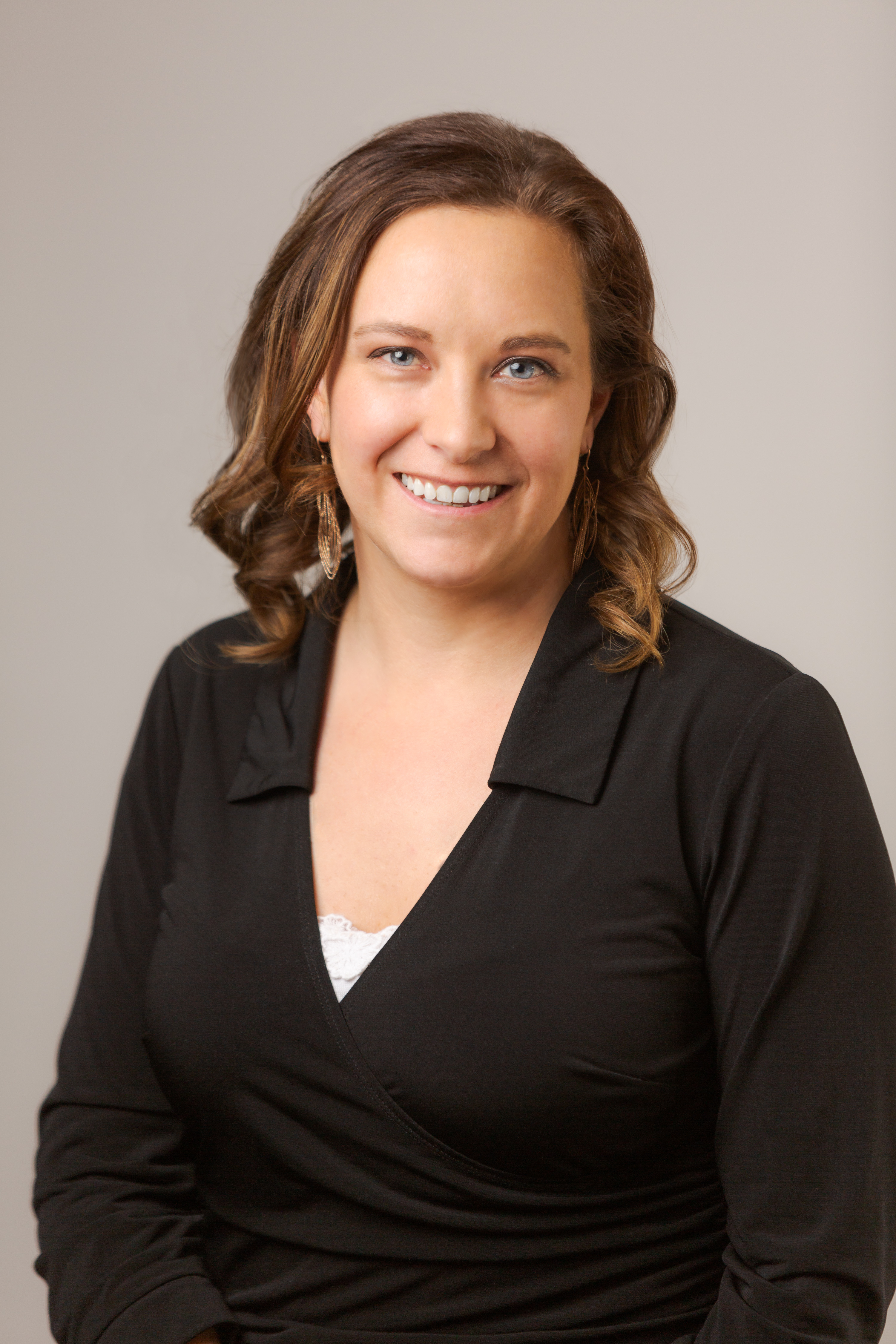 Paula Carr – BIC/Owner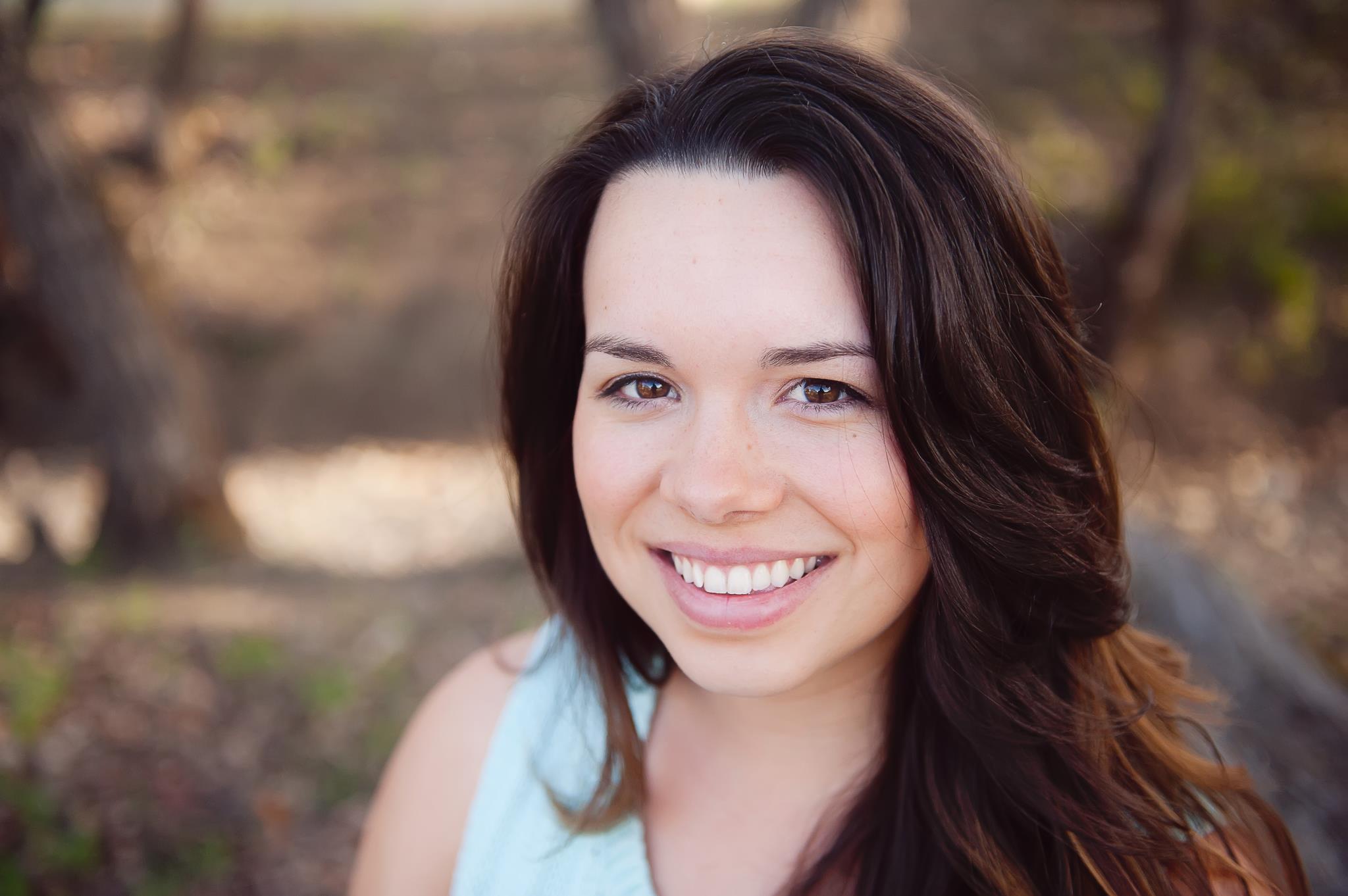 Kaila Visconti – Staging & Interior Design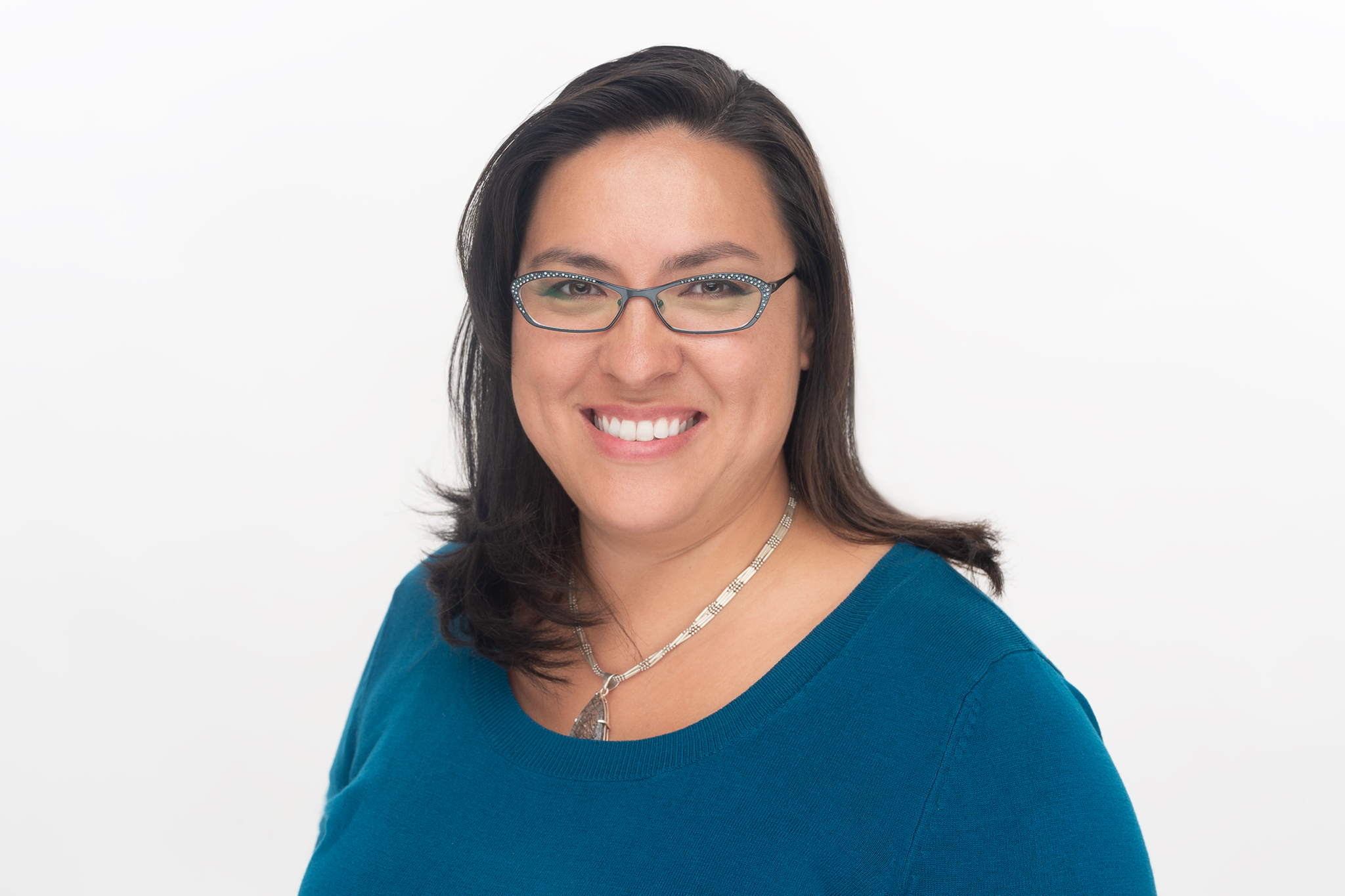 Ajna Morrow –
Real Estate Broker
The Carrboro and Triangle Area Real Estate Resource Making Exceptional Triangle Real Estate Experiences. Knowledge, experience and planning are the key factors to making your real estate transaction smooth and successful. eXp is your perfect Realtor® partner in the sale or purchase of your home. A real estate transaction can sometimes seem overwhelming. Our Team will prepare you and effortlessly guide you through the process step by step. Our care, professionalism and dedication to your real estate needs will ensure that your satisfaction is met 100%!

Are you ready?
When you are ready to venture forth into the buying or selling process, our team will be ready to assist you. What is your home worth? How should you plan to sell in a buyer's market? Where do you want to live? How will you look at your house through a buyer's eyes? What home improvements will make a difference in the value of your home? eXp has the answers to these and all of your real estate questions.Then give us a call. We are ready to help you make your next move.

Your home. Your way.
Whether you are a first-time homebuyer or are considering your next move, ask yourself what you want in your next home? Are you planning a lifestyle change? Relocating for career? Retiring? Making room for a growing family? Our Agents will discuss with you your goals and desires for your next move or purchase to determine exactly where you want to be. eXp agents are dedicated to assisting you in finding your perfect home – your way.


Welcome to the Triangle!
Raleigh, Research Triangle Park and Surrounding Areas Nestled among the native long-leaf pines in the heart of the Tar Heel State lies a band of progressive, prosperous communities with a quality of life second to none. We have a quality of life that has landed Raleigh and the family of communities that make up the Research Triangle region of North Carolina among the nation's best places to live, start a business, raise a family, and earn a world-class education.

Triangle Area Colleges The Research Triangle, or Triangle, as we like to call our area of North Carolina, gets its name from our geographic region anchored by North Carolina State University in Raleigh, Duke University in Durham, and the University of North Carolina in Chapel Hill – three of the nation's top research Universities. At the center of our region is Research Triangle Park, the nation's largest planned research development community where you'll find some of the world's largest corporations, as well as promising start-ups working side-by-side. The Triangle area boasts a thriving business community, active arts population, exceptional schools, a quality of life that has consistently been ranked among the best in the country… but don't take our word for it. The Best Place to Live and Work in the Nation…the Best Business Climate…the Best Place in the U.S. for Educational Opportunities … these are just a few of the many national and international accolades that Raleigh and the Research Triangle have received from publications that include Money, Fortune, Kiplinger's and Time magazines. At the heart of these rankings you'll discover unique neighborhoods and a family of communities steeped in tradition and history with a rare blend of diverse people from every corner of the globe. exp offer comprehensive real estate services in the Raleigh and the Triangle Area. Whether you are buying a new home, ready to sell, or both, eXp can assist you in all of your Real Estate needs.


eXp Properties Services include:
Referral Services Nationwide
Investments
FREE Home Market Analysis
Real-time Market Updates
eXp has a unique approach to buying and selling homes and Client service is unmatched in the Carrboro and Triangle Area. Contact us, eXp, for more information about buying or selling your home.